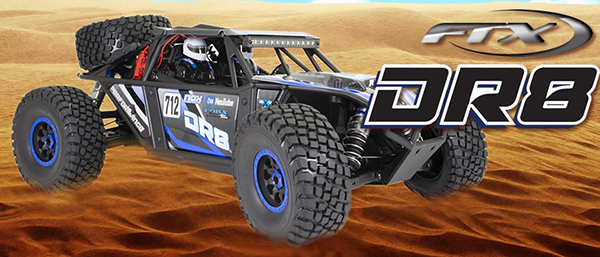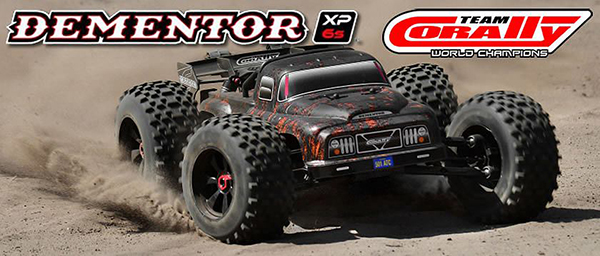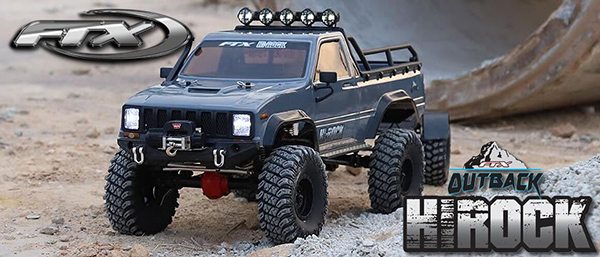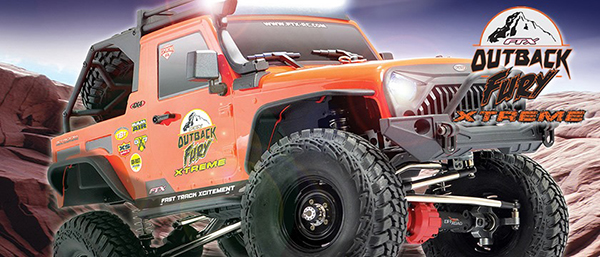 *** Still under construction *
IMPORTANT PLEASE READ BEFORE ANY ONLINE PURCHASE. We are still inputting postage rates, so please contact us by mail or telephone to have an instant quote.
Please contact us via email or Tel / Mob No. if you need to purchase any item (since website is still under construction) Thank you and we apologise for any inconvenience.
Opening Hours
From Monday to friday from ------ 4.00pm to 7.00pm
Saturday ------- 9.00am to 12.00pm
Welcome to our new online store.You can now buy goods from the convenience of your home! Enjoy!
Specail Offers / New Items
In Stock the NEW WRC F1 180 .
c
RC12R5.2 Factory Team
In stock for the price of 199.99 euros . call for more info.
Order now your Pan car so you will not be disappointed.
IC9050-Torque .12 X-Type S EdoMod
THUNDER TIGER BOATS RTR INCLUDES RADIO AND MOTOR / ESC
NEW ITEMS
New Items . Available Now
The NEW ARC R10 2013 IN STOCK . CALL FOR MORE INFO
dji phnatom : ATTRACTIVE AND HIGHLY INTEGRATED DESign
Avilable from Simon Models
SPECIAL OFFERS FROM SIMON MODELS
In stock you can order Now
Now is the chance to have a professional Helicopter with unbeatable prices From Simon Models.Order your Innovator so you won't be disappointed
MD530 PRICE : €199.00
EXPERT PRICE : €220.00
TEAM ASSOCIATED TC5 FACTROY TEAM PRICE 200.00 EUROS
1/18 XRAY NT18 4WD KIT WITH ELECTRONIC PACK PRICE € 250.00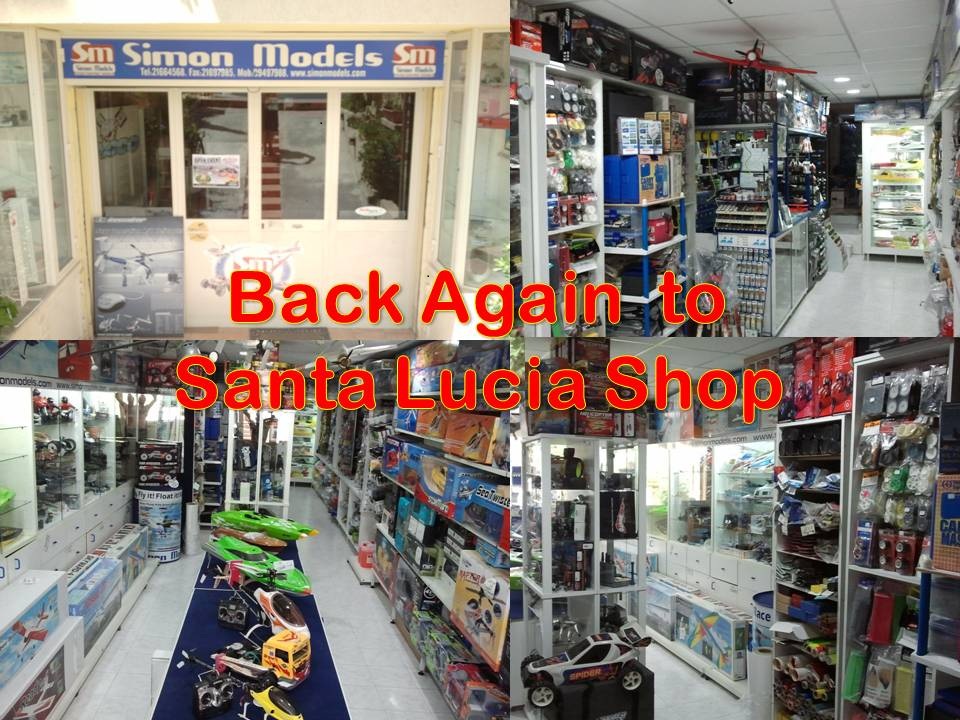 New Items Just Arrived
THE NEW Thunder Tiger - BMW M3 DRIFT 1/10 EP Sparrowhawk DX RTR
Great price includes servos ESC AND MOTOR - EUROS 129.00
TEAM ASSOCIATED MODELS
EVENTS
THE NEW BLISS ENGINE .12 USED BY Nicholas Delia in the ITIALAIN Championship
IRMCC MALTESE CHAMPIONSHIP 2012/2013 NITRO A 1/10 CLASS

ITEMS COMING SOON