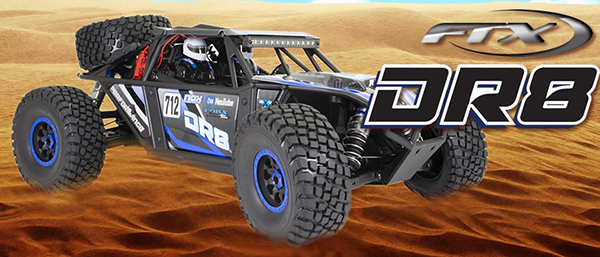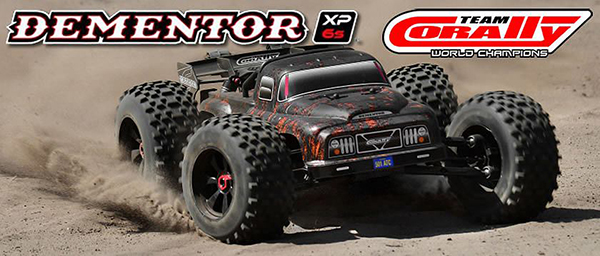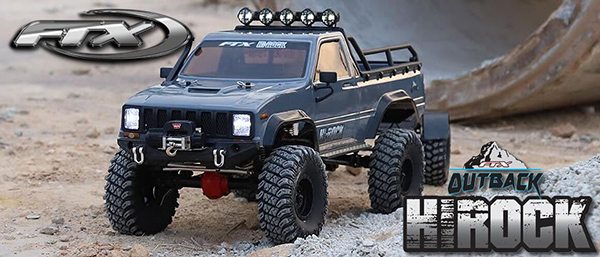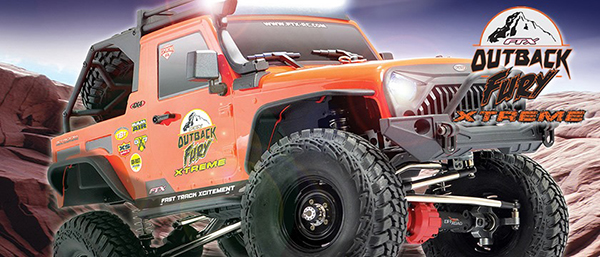 *** Still under construction *
IMPORTANT PLEASE READ BEFORE ANY ONLINE PURCHASE. We are still inputting postage rates, so please contact us by mail or telephone to have an instant quote.
Please contact us via email or Tel / Mob No. if you need to purchase any item (since website is still under construction) Thank you and we apologise for any inconvenience.
Opening Hours
From Monday to friday from ------ 4.00pm to 7.00pm
Saturday ------- 9.00am to 12.00pm
Welcome to our new online store.You can now buy goods from the convenience of your home! Enjoy!
THE NEW WRC F1 2016 IN STOCK
.
WRC LM16 NEW
XK DRONES & HELIS ALL
AVAILABLE FROM SIMON MODLS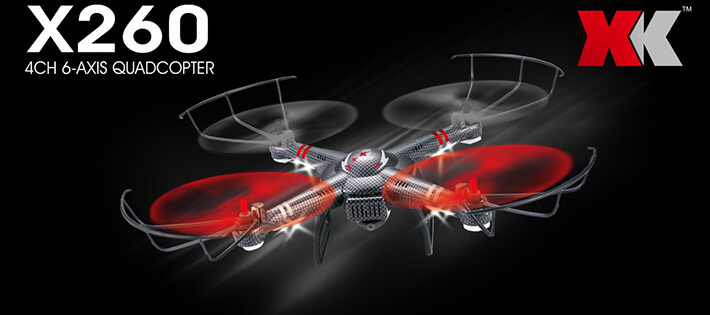 Only €199.99 RTR R/C BUGGY AND MONSTER TRUCK BRUSHED MOTOR
ONLY €139.99 RTR R/C TRUGGY AND MONSTER TRUCK
ONLY €289.99 RTR BUGGY BRUSHELSS MOTOR
Special prices
SIMON MODELS Price 129.99 euros
PRICE FROM 325.00 EUROS SPECIAL PRICE OF 199.00 EUROS
SANWA PRODUCTS






New items from Thunder Tiger 2015
T-C Mentor CP EPO incl. Brushless motor & serre-assembled
Simon Models


DJI Inspire 1
DJI INSPIRE 1 - PRE ORDERS NOW ACCEPTED from Simon Models
If you are interested to have one and to be the first ,a deposit will ensure you are 1st in the queue for the NEW DJI INSPIRE 1 . Once the Inspire 1 is ready to ship we will request the final balance.
Price is yet to be officially announced in euro but is anticipated at 2900.00 € with 1 controller
Specail Offers / New Items / Events
Phantom 3
New Range of On Road RB Engines Ielasi Tuned Avilable from Simon Models
New Dromes from Thunder Tiger
c
RC12R5.2 Factory Team
In stock for the price of 199.99 euros . call for more info.
Order now your Pan car so you will not be disappointed.
IC9050-Torque .12 X-Type S EdoMod
THUNDER TIGER BOATS RTR INCLUDES RADIO AND MOTOR / ESC
New Items . Available Now
The NEW ARC R10 2015 IN STOCK . CALL FOR MORE INFO
SPECIAL OFFERS FROM SIMON MODELS
In stock you can order Now
Now is the chance to have a professional Helicopter with
unbeatable prices From Simon Models.
Order your Innovator so you won't be disappointed
MD530 PRICE : €199.00
EXPERT PRICE : €240.00
TEAM ASSOCIATED TC5 FACTROY TEAM PRICE 200.00 EUROS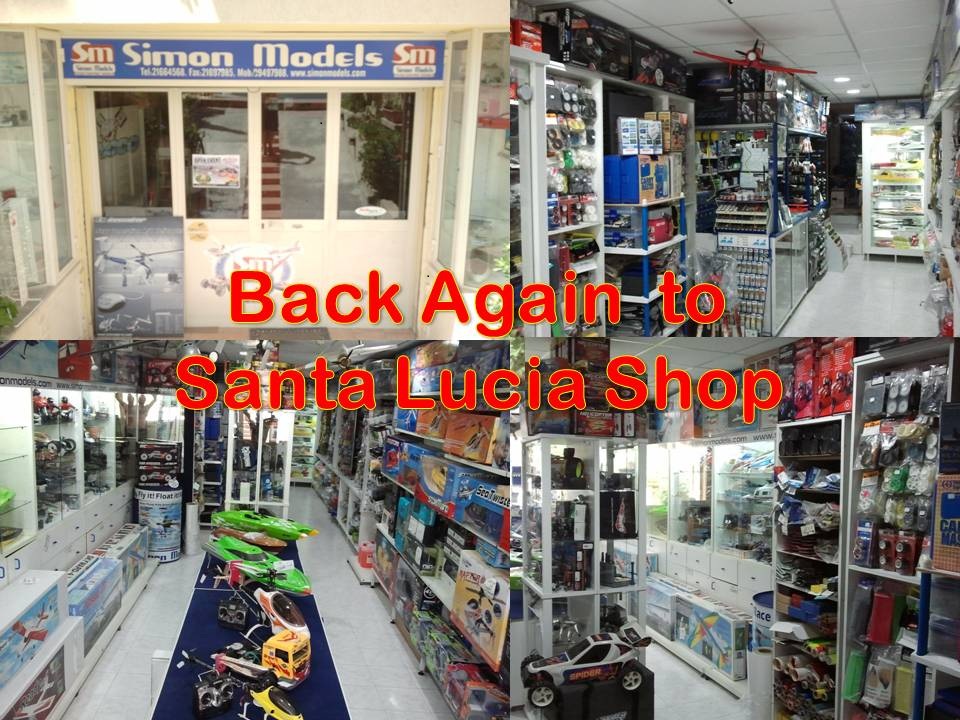 New Items Just Arrived
THE NEW Thunder Tiger - BMW M3 DRIFT 1/10 EP Sparrowhawk DX RTR
Great price includes servos ESC AND MOTOR - EUROS 129.00
TEAM ASSOCIATED MODELS
EVENTS
ITEMS COMING SOON